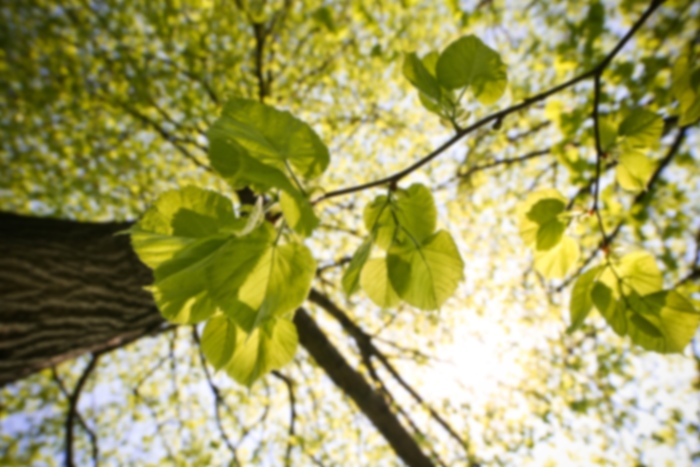 Christopher R Guy,
MD
Internal Medicine
Christopher R. Guy, MD, was raised in Jacksonville, Fla. After receiving his bachelor's degree in psychology at Wake Forest University in Winston-Salem, N.C., he also earned medical and MBA degrees from Wake Forest University in 1999. He completed residency at the University of Florida in internal medicine in 2002 and subsequently joined the Gainesville Internal Medicine Physicians in private practice. He is board certified in internal medicine. Dr. Guy, his wife, and their three sons are very active in numerous fitness and sports activities. He enjoys cycling and playing guitar.
First available appointment is on 11/1/17
Accepts most insurances. Please call the office to confirm your specific plan.
Cardiology
Dermatology
Endovascular Diabetes
Lipid Disorders
Internal Medicine - Primary - Board Certified
Practicing since: 2002
Gender: Male
Graduate Degree: Medical School - Wake Forest University - School of Medicine
Residency: Shands at the University of Florida - 2002
North Florida Regional Medical Center